Battle of the Bowls with the Hope Health Clinic in LaGrange
We have your dinner plans figured out for you for this Friday! Enjoy yummy comfort food and support your community too!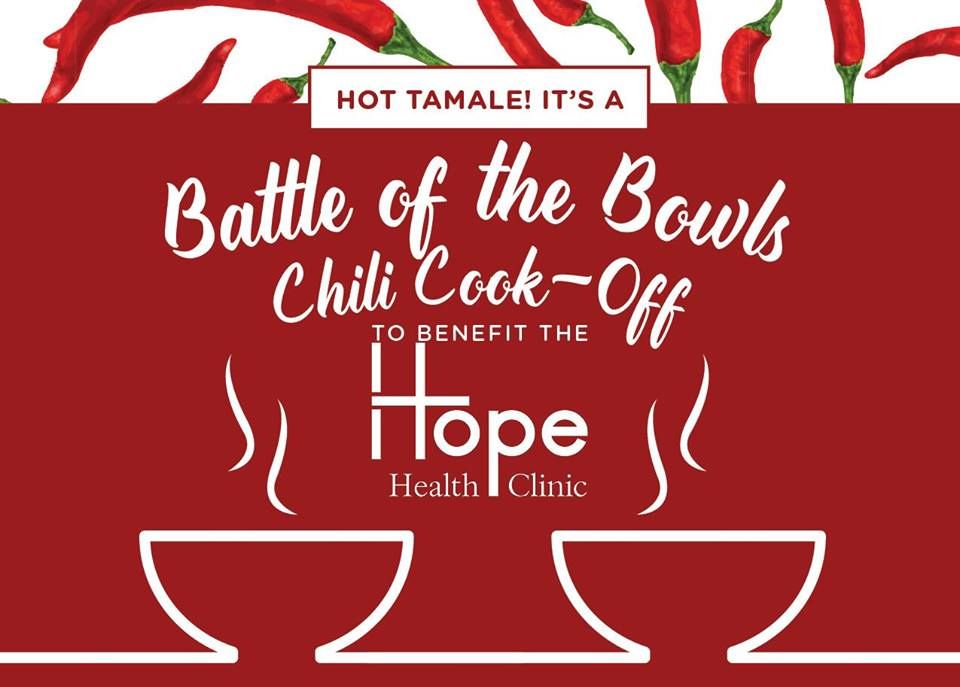 Oldham County's Hope Health Clinic is hosting another Battle of the Bowls this year! This family-friendly event features 30 different chili recipes entered by local churches, non-profits, businesses, restaurants and individuals.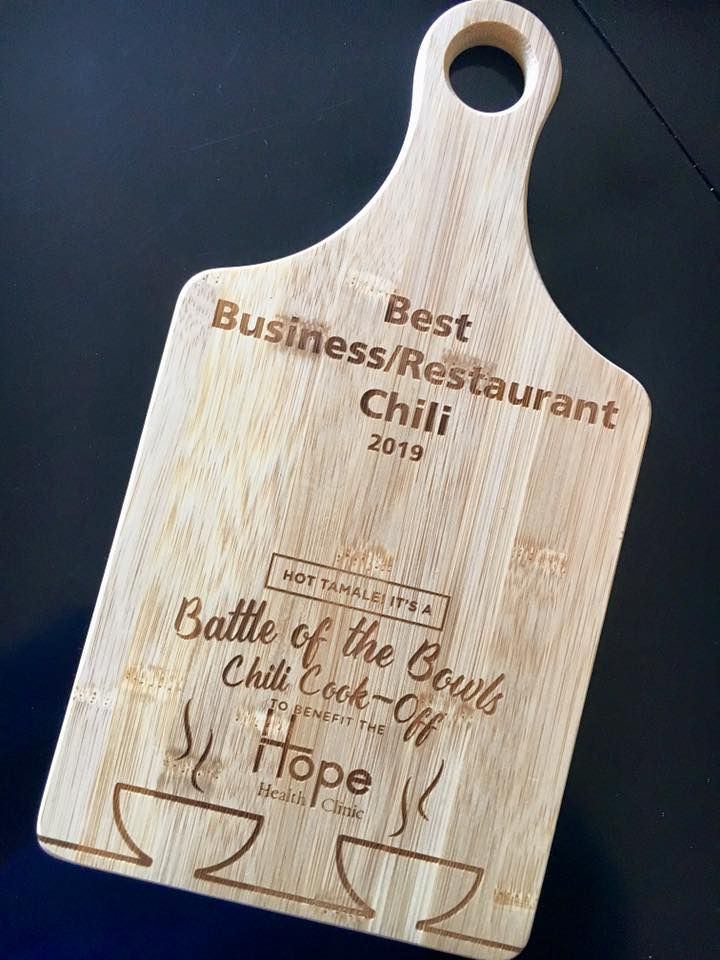 The 3rd Annual Battle of the Bowls Chili Cook-off will be on Friday, March 6, 2020 6:30-9:00pm at City Place in LaGrange. The community is invited to come enjoy the different chili recipes including vegetarian, mystery meat, white chili and more! You can't beat the price you'll pay for dinner this night! It's only $5 per person for all you can eat chili, hot dog, drink and homemade dessert. Families, children 12 and under eat FOR FREE!
If you haven't heard of Hope Health Clinic, it is a small clinic located in LaGrange and helps provide access to basic health services to the under-served in our community. In doing so, Hope Health gives these individuals a basis to hope for a better, healthier future. When you attend this event, your money will go to help Hope Health Clinic continue these services.
We encourage you to attend this event that will not only help you with dinner plans on Friday, but also benefit our community. Head over to City Place to enjoy different chili, hang out with your family and see who will be crowned winner in each category.
To learn more about the Hope Health Clinic click here. They are located at 1025 Sanibel Way, Ste E LaGrange, KY 40031
City Place-Pavilion 2 is located at 512 West Jefferson Street, LaGrange, KY 40031