Christmas Trees in and around Oldham County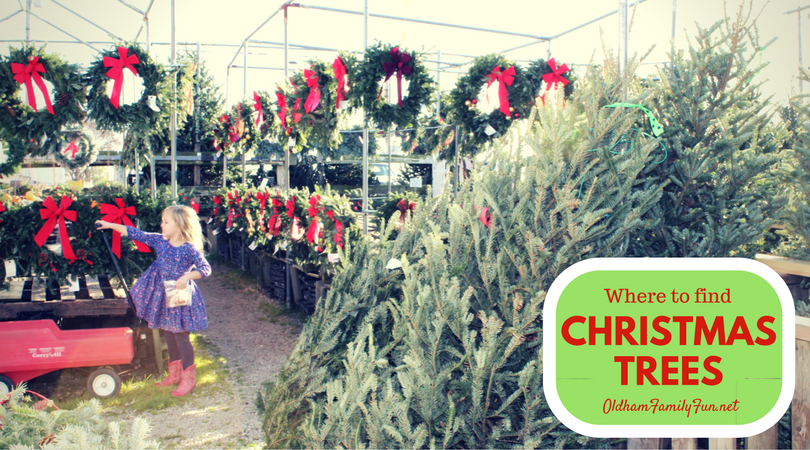 Do you prefer a real Christmas tree?  If so, there are several places around Oldham County to find the perfect tree for your family.  As always, it is best to contact the business prior to your visit to make sure they are open and that they have trees available to purchase.
6462 W Hwy 146
Crestwood
502-241-0129
Trees, wreaths, centerpieces and Santa visits!
Starview Greenhouses
10082 Hwy 146
LaGrange
502-222-9839
Trees, wreaths, horse wreaths and other holiday décor.
Norton Commons
10401 Meeting St
Prospect
502-412-5085
Trees, wreaths and garland available!
Facebook information here.

Sleepy Hollow Tree Farm (at Sleepy Hollow Golf Course)
4221 S Hwy 1694
Prospect
502-963-3319
Per their voicemail recording: cash only is accepted. They are open Sun-Fri 1-6pm
Shelby Christmas Tree Farm & Nursery

Kroger
12450 LaGrange Rd
Louisville
502-241-1311