Mother's Day in Oldham County
Mother's Day is May 10th this year and just like many other special holidays and occasions this year, it will look a little different for some. There are ways to make Mom's day special even with annual traditions looking a little different.
By the time Mother's Day arrives, most of us will have prepared our 3,000th (haha) meal at home. Lucky for us, there are some local restaurants offering Mother's Day meals for families.
Here is a list of Oldham County businesses with Mother's Day Meals to enjoy at home: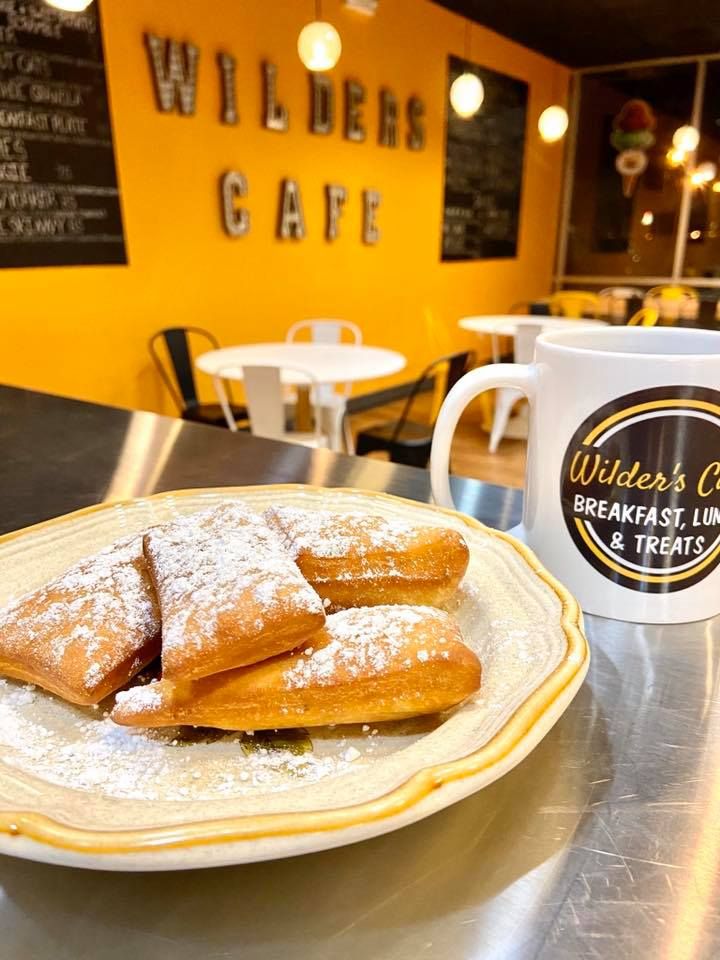 Wilder's Cafe in Crestwood – Their Mother's Day Menu includes one protein (Bourbon Barrel Smoked Salmon Filet, Grilled Chicken Bruschetta, Roasted Turkey) and two sides (Roasted Sweet Potatoes, Smashed Red Skinned Potatoes, Butternut Squash Gratin, Asparagus w/Roasted Red Peppers, Vegetable Medley) and choice of a pie (Strawberry Pie, Very Berry Pie, Chocolate Chip Pecan Pie) for $75 Order must be placed by May 7th.
Backside Grill at Third Turn Oldham Gardens in Crestwood – You have to check out what Backside is offering for moms! They have three grazing board options that include a tea sandwich platter, stratta and sweet rolls and banana foster french toast. All come with a growler of their beer or you can upgrade and add on their mead or wine. Other upgrade options include adding an extra present for Mom from Yew Dell Botanical Gardens or sweets from Q&A Sweet Treats. Orders must be placed by May 6th.
Big R's & Shannon's BBQ in LaGrange – They will have a Mother's Day menu – coming soon!
Gustavo's Mexican Grill in Crestwood, LaGrange, Prospect and Norton Commons – Treat mom to a free dessert with purchase at any of their four locations.
Sister's Tea Parlour & Boutique in Buckner – Put a twist on Mother's Day with a fancy at-home tea party. Sister's has a great carry-out menu and a special Mother's Day Tea Package that includes service for two or four. The packages include a 24oz take-away tea for each person, guest choice of soup, a variety of six savories, two scones and a variety of five sweets. Orders must be placed by May 9th.
The Blackstone Grill in Prospect – They have a variety of carry-out meal options for Mother's Day plus you can get 25% off your bottle of wine with your purchase.
Dough Baby Donuts in LaGrange – Surprise mom on Sunday with an assortment of specialty donuts from Dough Baby Donuts. They will have their regular awesome donuts plus special decorated ones celebrating mom. Pre-orders can be placed online.
CLICK HERE is a list of other great restaurants in our county currently offering curbside and carry-out!
If you need help picking out something for Mom this Mother's Day, no need to worry, a few local businesses have thought ahead and have ideas and gift packages easy to order and pickup.
Here are a list of local businesses that have Mother's Day gift ideas available for pickup: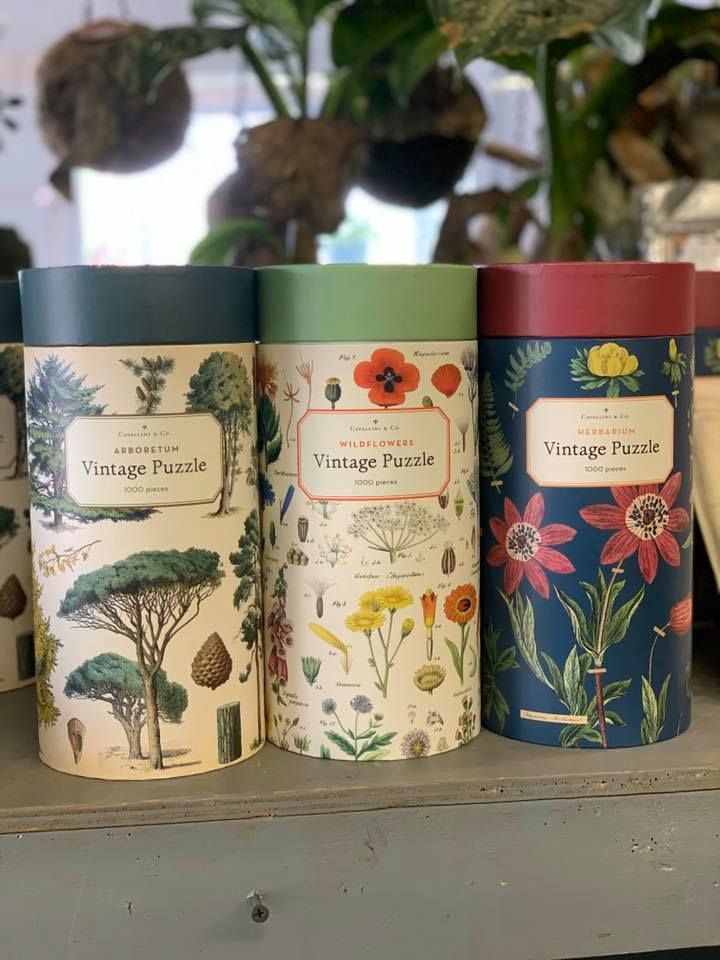 Blooms Boutique in LaGrange – They have the most beautiful flowers in town! I am never dissapointed when I purchase flowers from this shop and LOVE receiving them! Blooms has flower delivery and will also help you prepare a gift package to go along with the flowers.
Stogie Annie's in Buckner – Grab nine select bottles of wine for $100 (retail $134)
Yew Dell Botanical Gardens in Crestwood – Schedule a virtual shopping time! Email madgeh@yewdellgardens.org to set up a time slot.

Addie's Goods in Crestwood – Addie's has a Mother's Day album on their Facebook page with gift packages ready to be purchased and picked up.
Pink Julep Boutique in Prospect – This small local business is doing a wonderful job updating customers about their new merchandise and pickup options. They have cute gifts perfect for mom, so head over to their Facebook page to pick out something for her.
Feed & Seed Depot in Crestwood – They recently posted photos of some great merchandise they have in store including beautiful puzzles (hello quarantine fun), colorful totes, sweet garden journals and notebooks, tea towels, aprons and several other garden and floral gifts for your mom!
Mercantile on Main in LaGrange – Jody Curry is working hard to continue to bring Oldham County (and beyond) wonderful vintage and artisan gifts. Mercantile carries jewelry, candles, home décor, bourbon gifts and several other items perfect for mom. Follow them on Facebook and Instagram for ideas or just go check out their cute window display!
Porch Light Studio in Crestwood – Have you seen their beautiful handbags? A small selection of bags will be posted on Wednesday, May 6th at 3pm, but hurry because they go FAST!
Jericho Farmhouse in Smithfield – This farm is just a short drive right outside of Oldham County and worth supporting. Jericho has an ice cream and flowers package for moms! You can order a quart of ice cream or two pints plus a beautiful arrangement of flowers. Hurry up and order because flowers are limited.
Mainstream Boutique in Crestwood – Check out their Facebook page for their live videos of all of the great merchandise they have in store!