Summer Camps for Oldham County Kids!
This is a partially sponsored post.
2017 Summertime camp fun in and around the Oldham County area! Register soon before the camps reach capacity!
This summer we invite you to join us on an artistic adventure as we explore some of our favorite things in new and exciting ways! Back by popular demand, our popular Messy Camp, Star Wars and Fairy Art Camps are all back! We'll be creating things that glow…Lightsabers, stone fairy houses, wands, tiny fairies. Our witches and wizards, in Harry Potter camp will create handmade wands and potions! Also, this year, My Little Pony, Animals, Just Paint!, Boxes & Bowls, Oils, Sculpture, Large Mixed Media and more. Our fun and talented staff will guide your young ones to discover their inner artist at our Art House.
Three age groups including TEENS. Class sizes LIMITED!


AGES: 4-16
WHEN: 12 camps weekly through summer beginning May 29. M-F: 8-10:30am, 11am-2pm & 2:30-5pm. (Full day and late pickup options.)
COST: $95-$225 per camp
502-438-8865
Experience 64-acres of summer fun in Goshen during St. Francis School's "Camp Curious" full and half-day camps. Open to ages Preschool through 8th grade, campers will enjoy outdoor adventures including nature walks, garden time, and visits with our farm animals.
Preschool (ages 2-years-old to 5-years old) half-day camps run June 5th – June 30th, Monday-Friday, from 9:00 a.m. – 1:00 p.m. with weekly themes guiding new experiences. Themes include The Great Outdoors, Art Camp, Treasure Hunters, and Science Camp. Each week includes splash days.
Kindergarten – 8th grade camps run May 30th – July 21st with full and half-day options Monday-Friday starting at 9:00 a.m. Specialty camps include Camp Invention, Bricks 4 Kidz, Minecraft, musical theater, art, and more!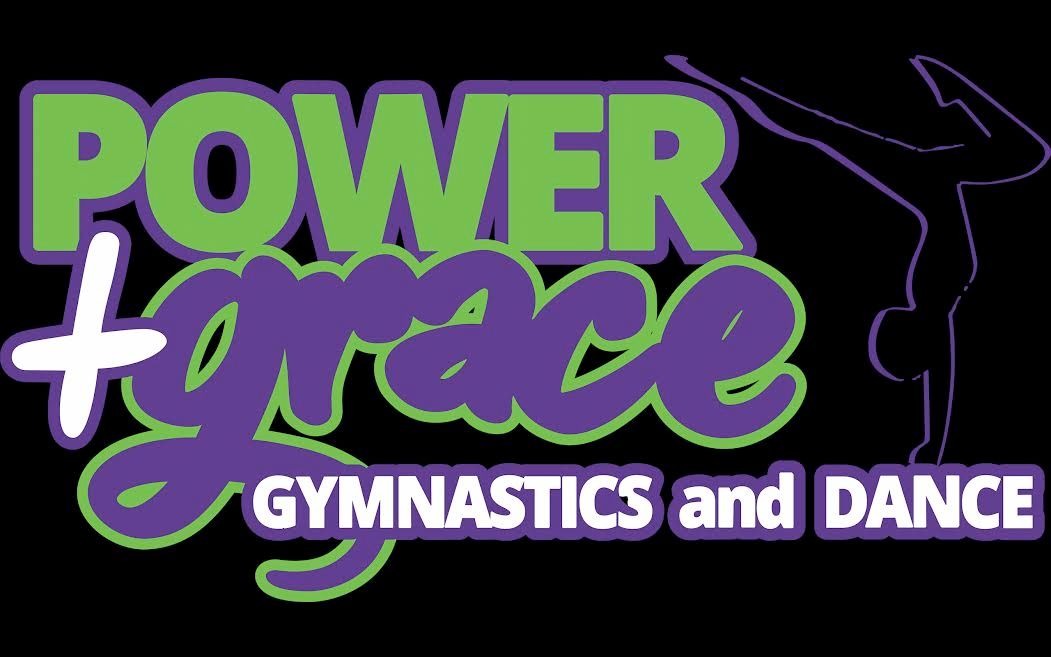 Give your child's summer break a dose of STEAM (Science Technology Engineering Arts Math) powered fun and learning in a STEAMPunks Summer Camp! These week-long day camps blend project based learning environments, hands on exploration and cutting edge technology to teach exciting subjects like Video Game Design, Circuitry and Soldering, 3D Printing, Robotics, Coding and more! Every camper will learn invaluable STEAM skills, a crucial factor in the ever expanding career fields of the future, and leave camp with a tangible project to encourage lifelong tinkering and creativity. With seasoned instructors and an arsenal of collaborative projects and fun curriculum, a STEAMPunks Summer Camp means your child's brain stays engaged in the educational "off season" and they're primed for the best summer experience of their life. Register here now! What will your child make at STEAMPunks Summer Camp?
Venues TBD, Schedule will be posted by mid-March!
At Virginia Chance School, summer is welcomed! Summer Under the Trees is an outdoor camp for the adventurous child ages 2 years through 5th grade.
Summer Under the Trees nurtures children's natural sense of wonder and fosters a lifelong connection to the outdoor world through dynamic child-initiated play and outdoor discovery.
Gather with friends and experienced teachers as we explore our beautiful 26-acre campus in a summer of outdoor games, art, music and fun!
Take an Adventure Through Time with the J Summer Camp where there is something for every child. The J Summer Camp offers traditional camp for children 2 years through 10th grade with arts and crafts, sports, free swim, swim lessons and more!
Children 2 years old receive private swim lessons twice a week, children 3 and 4 years old receive group swim lessons three times a week and children in Kindergarten through 3rd grade receive group lessons daily. Specialty camps are also offered which include: Soccer, Theatre, Dance, Lego, Cooking, Art and more. All specialty camps enjoy a daily swim.
We believe that all campers can participate, all campers can succeed and all campers can make a new friend. Our Yachad program integrates children with special needs fully in our regular programs. We also offer a special unit for preschoolers transitioning into Kindergarten.
Our beautiful campus includes two outdoor pools, baseball and soccer fields, basketball courts, as well as indoor gymnasiums, auditorium and more!
3600 Dutchmans Lane, Louisville, KY 40205
502-459-0660
Fun, friendships, and exploration – all summer long! Bright Horizons Summer Camp for preschool and school-aged children offers fun and excitement for your child AND meets your expectations of convenience, flexibility, a healthy and safe environment, and experienced counselors.
Your child will enjoy a jam packed summer that includes: Field trips, special guests, and events. Cool themes including STEM, ecology, art, cinematography, cooking, theater, and more. Sports, fitness, and outdoor adventures. Call us today to learn more! Our camps follow the local public school calendar and run throughout the entire summer vacation time period.
Oldham County Schools Arts Center (Crestwood) – Theater, music, art, dance and private lessons all available this summer! Camps are weekly June-August and available to a variety of ages.
The Parklands (Louisville/Middletown area) – See their ad above!
Power & Grace Gymnastics & Dance (Prospect) – See their ad above!
South Oldham Boys Basketball Camp at South Oldham High School (Crestwood) July 10-14 for grades 6th-8th 8:30am-12pm $60 and July 18-22 for grades 1st-5th 8:30am-12pm $60. (Grade just completed. Family Plans available.)
STEAMPunks – See their ad above!
St. Francis School Camp Curious (Goshen) – See their ad above!
Stonehurst Riding Center (Louisville) –
Valley View Farm (Crestwood) –
Whet Your Palette (Louisville/Anchorage area) – See their ad above!
Windhover Farm (LaGrange) – Pony Camp 6/7-9, 6/14-16, 6/19-21, 7/19-21, 8/2-4 9am-3pm, $175 per rider and camp.
Yew Dell Botanical Gardens (Crestwood) – Louisville Visual Arts Camp 6/12-16, 9am-12pm. For ages 7-12, $155/members and $180/non-members
YMCA of Oldham County (Buckner) – See their ad above!
Zubrod Stables (Prospect) – See their ad above!