Unique Activities for Kids in Oldham County, KY
Does your child want to try something new and different this summer? Maybe an entire season of an activity doesn't fit your busy summer schedule? We found some unique programs offered in Oldham County to keep your kids moving and learning this summer!
Yoga at The Center for Holistic Healing in Pewee Valley is offered for children on Saturday mornings. Classes are listed on the event calendar and are generally 10-11am. $15/class or $75 for 6 classes (must be used in 2 months). Walk-ins are welcome! Children will learn how to focus and center themselves with various breathing and visualization techniques. They will also learn self-respect and respect for others with the practice of fun and challenging poses, partner and group poses, breathing and basic anatomy.
CrossFit KidFit Program at Bluegrass CrossFit Oldham in Crestwood for children ages 5-12. Classes are on Tuesday at 5pm and Sunday at 3pm. $75/child $25/add'l child in the family. The program is designed to help kids learn new and improve current skills, grow in strength, speed, flexibility, body awareness, and learn health skills for life.
Fencing classes at the LaGrange Community Center are available for children ages 6 and above. Classes meet Tuesday at 7pm. $100 for 8 lessons, $50 uniform fee and $10 fencing membership. Sessions offered in the spring and also at the beginning of the school year. Students will learn physical fitness, tactical strategies, respect & honor, self-discipline and motor skills. Contact Coach Jim Martin Oldhamfencing@yahoo.com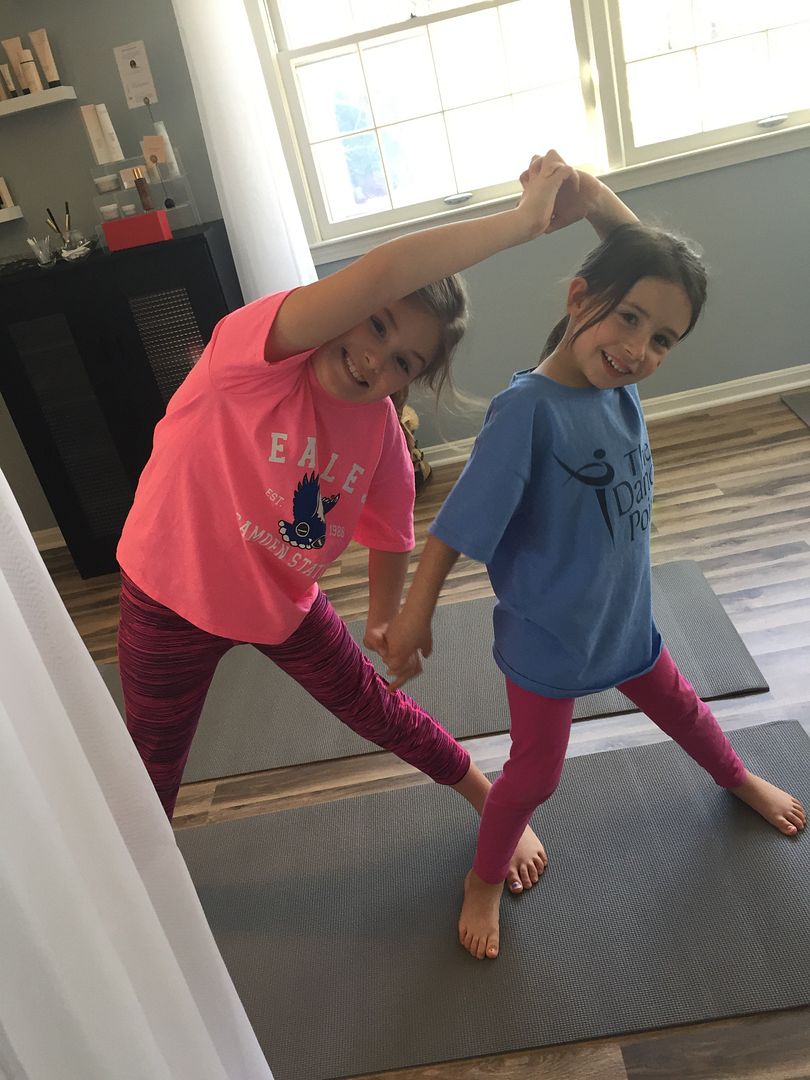 Ballroom Dance
lessons at
Soiree
in Crestwood are available for children ages 6-18. Lessons are Tuesday at 6:30-7:15pm. Children will learn basic ballroom steps and technique from 4 styles- foxtrot, waltz, tango and salsa. $5/class. Drop-ins are welcome! (Classes are currently held at All About Kids near Soiree at 7pm while Soiree moves into their new space.)
Archery lessons are available through Oldham County Parks & Recreation for children ages 8-14, 15-19 and adults. Lessons are $55 per participant and are held at Wendell Moore Park Softball Complex in LaGrange at various times and days. Classes meet once a week. Sessions beginning in May, July & August. No equipment to purchase for class. (Tennis & Golf Programs are also available this summer through OCPR!)
Cooking classes are available at the Oldham County Cooperative Extension in LaGrange July 19-21. More details of the camp will be announced soon! (Pre-registration and payment are required.)
Hip-Hop Dance lessons at the Oldham County YMCA in Buckner for children ages 6-11. $35/members and $55/non-members. Check the Y's website for session dates.