Children's Choir at the Oldham County Schools Arts Center
Does your child love music and singing? Sign up for auditions for next semester's Children's Choir.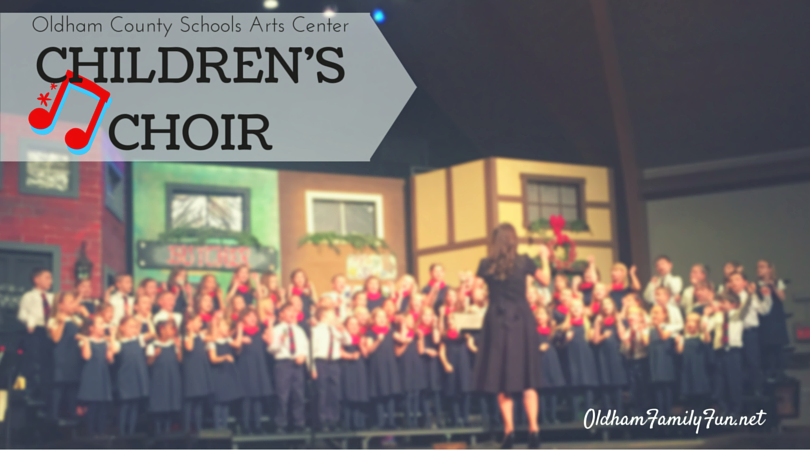 The Oldham County Children's Choir is holding auditions this month. This group is for Elementary – Middle School children. Learn more below.

Audition Information:

Auditions will be held on

Thursday, December 19, 2019, 6-8pm at the OCS Arts Center. Even if your child is not available on this date, leave your information with the Arts Center so that another audition time can be set up.

Auditions are open for the Treble Choir (K-2nd), Concert Choir (3rd-5th) and Bel Canto Choir (6th-8th).

Please call the OCS Arts Center at (502) 241-6018 to schedule a 5 minute audition. Children should be prepared to sing 1 minute of a favorite song (a cappella).




Children's Choir Information:

Choir is a 15 week semester for $135, plus a uniform fee and runs January-April.

Treble Choir (K-2nd) meets Thursdays 4:20-5:10pm

Concert Choir (3rd-5th) meets Thursdays 5:10-6:00pm

Bel Canto Singers (6th-8th) meets Thursdays 6-6:50pm


If you would like to hear the Children's Choir, they are performing on Thursday, December 12th at 7pm at the Arts Center. Admission is free.


Oldham County Schools Arts Center, 7105 Floydsburg Rd., Crestwood, KY 40014
Facebook page here.