LaGrange Farmer's Market & Artisans
The LaGrange Farmers' Market & Artisans is opening for the season this weekend! On Saturday, May 8th, the market will reopen!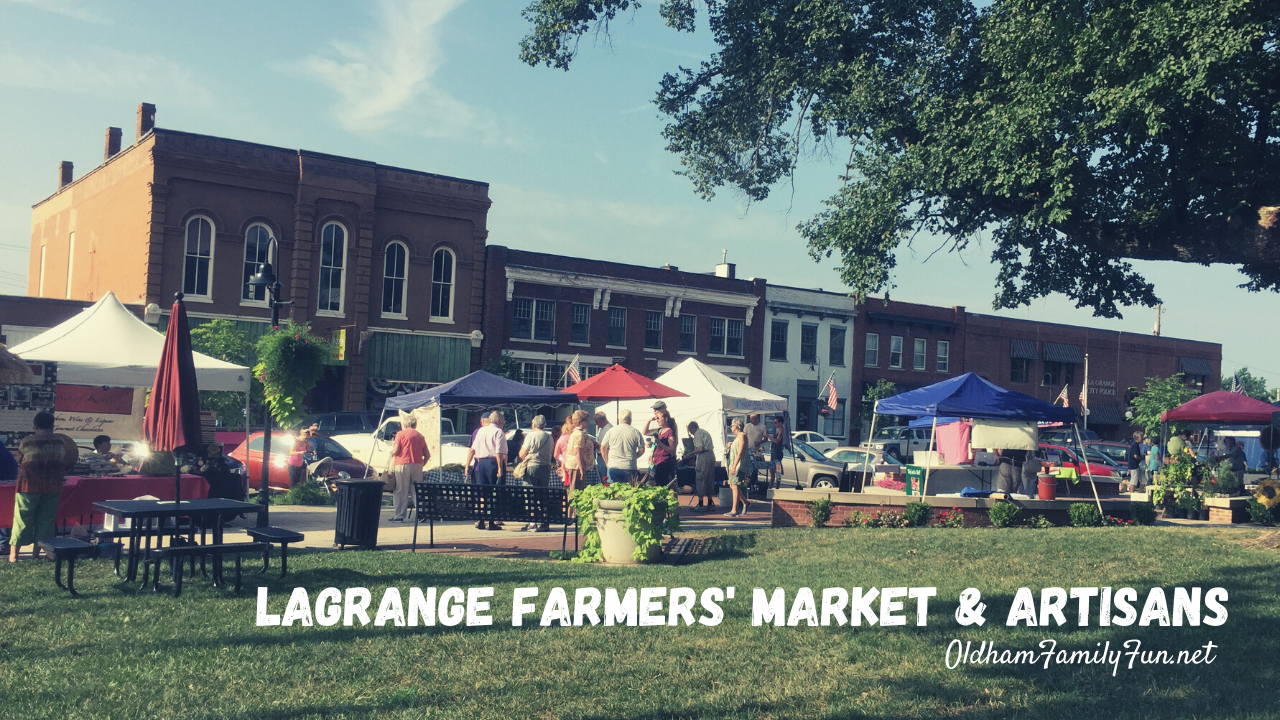 The LaGrange Farmers' Market
is located on Main Street near the Courthouse Square. They are open on Saturdays 9am-1pm beginning in May through October 30th. 
We enjoy visiting the market because it allows us to support our community farmers and artisans and go home with great products. The market has a range of items from fresh farm beef, pork, cheese products, flowers, produce, dog treats, baked goods, jewelry and more. There is a list of vendors on their website here, but check their Facebook page for weekend updates.
We love the atmosphere at the market. The peace of an early morning walk around the market is refreshing. On some mornings you might get to hear a band playing or some songs being sung by local artists and young musicians. The train rolling down the middle of Main Street also offers an unique experience while perusing the booths.
Some of the vendors are offering pre-ordering to make purchasing and picking up product faster and safer. Again, following their Facebook page is your best bet for updated information. Luckily, since the market is on the Courthouse Square, there is some green space to help visitors spread out and enjoy their purchases.
There are also wonderful shops along Main Street in Downtown LaGrange that visitors can shop. Downtown LaGrange has several restaurants and a coffee shop too.
The LaGrange Farmers' Market & Artisans is located at 100 Main Street LaGrange, Ky 40031