Review of Best Pony Party in Goshen
If you're searching for a unique birthday party option for your child, you have to check out
Best Pony Party
! Wanaja Farm in Goshen is home to the one-of-a-kind pony party experience.
There are many things to love about Best Pony Party. Guests are entertained the entire time with hands-on, fun activities that are best suited for children ages 4-9. Adults enjoy watching the activities and the hosts can relax, knowing that the activities are planned out and orchestrated for them.
Parties are generally two hours long and include:
Jumping in hay.

Leading miniature horses through an obstacle course.

Lassoing a stationary bull.

Finding a carrot in straw.

Feeding a carrot to a horse.

Decorating a real keepsake horseshoe.

Pony rides.

Painting a real pony using washable, non-toxic paints and paint brushes.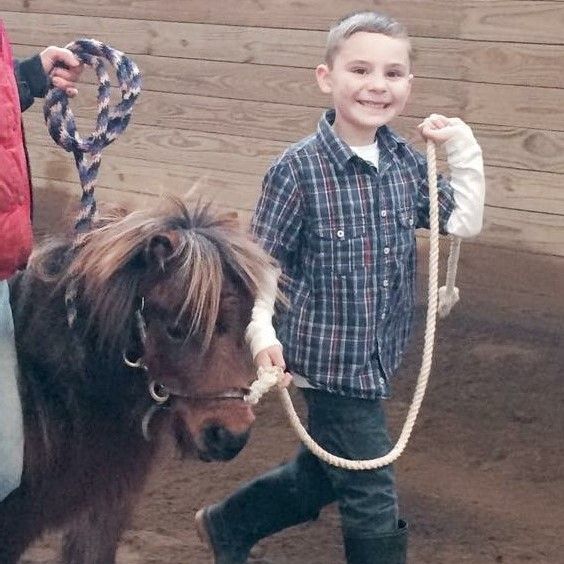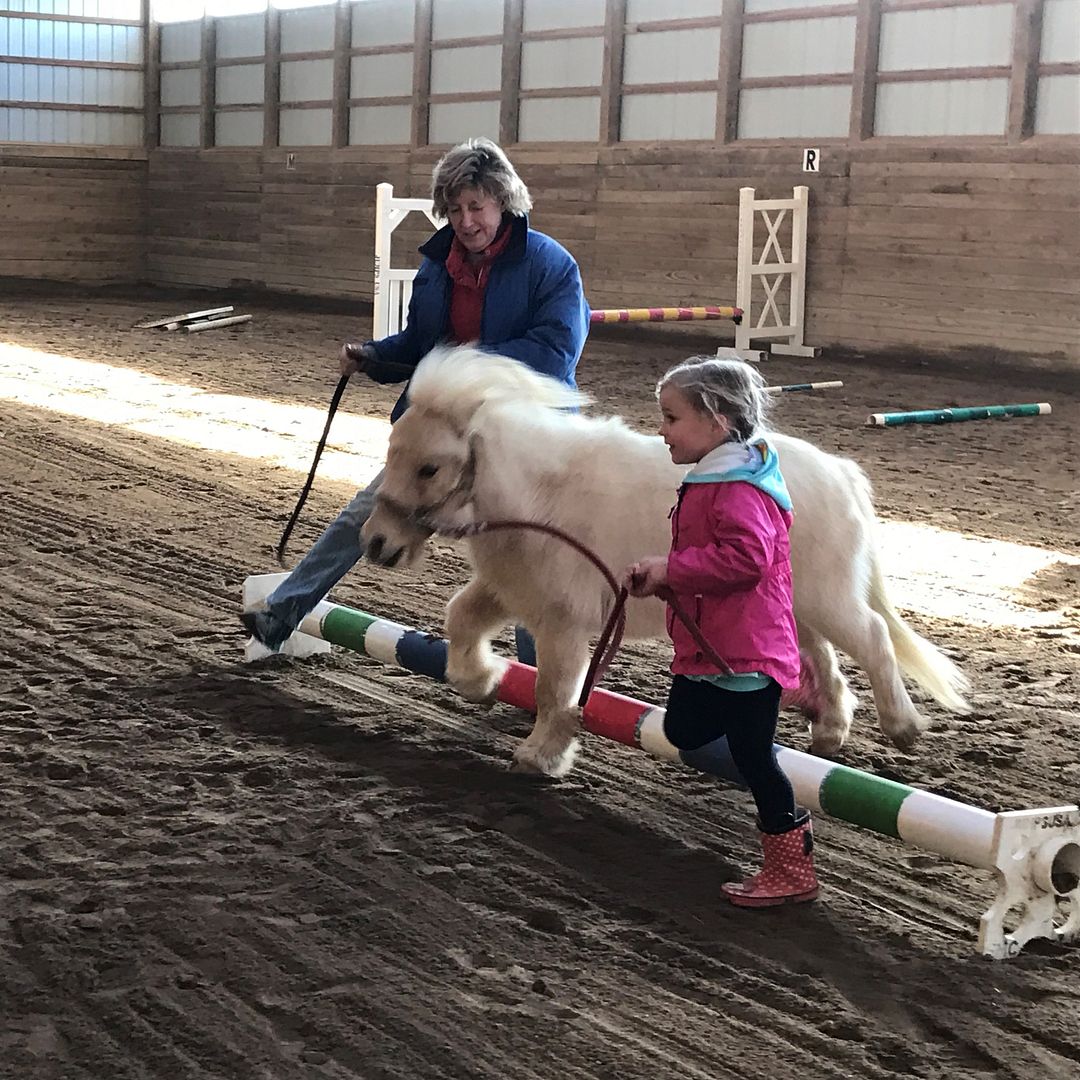 Wanaja Farm's indoor arena allows for parties to be booked all year long. The barn stays 10 degrees warmer with the doors closed and there is also a heated and air conditioned party/viewing room. Guests can sit in this room and watch the indoor arena activities if they choose. This room is also where the craft and any serving of food takes place. It has several barstool seats, a couch, tables, plenty of counter space, a sink, microwave and refrigerator for guests to use.
The cost for a pony party is $315 for up to 12 children (no charge for adults or non-participating children). It is $15 for each additional child and a 15% gratuity is added. A $35 booking fee is required and is deducted from your balance after the party. Cash or check are accepted. We do recommend contacting the farm early if you want a summer party as this is a popular and busy season.
Best Pony Party is an occasion that won't soon be forgotten by your birthday girl/boy or your guests. It's hard to leave the fun! Children love leading the miniature horses around the arena and painting the pony. (We promise the pony loves the attention and is not harmed in any way.) Parents love the memories made, smiles on the childrens' faces and ease of the party.
Wanaja Farm is located at 5200 West Highway 42, Goshen and sits between Hwy 393 and Hwy 53. Contact Jane Retamoza for more information at 502-303-8448 You can also follow Wanaja Farm on
Facebook
to learn about other events, lessons and boarding available at the barn.