Science in Play2GO at the Oldham County Public Libary!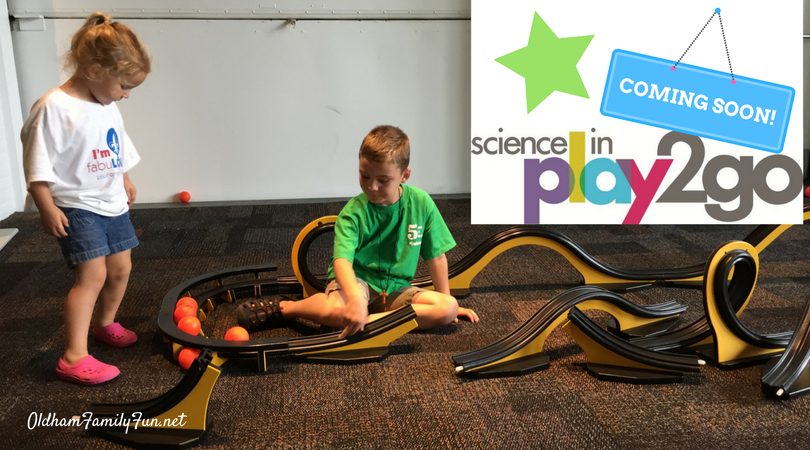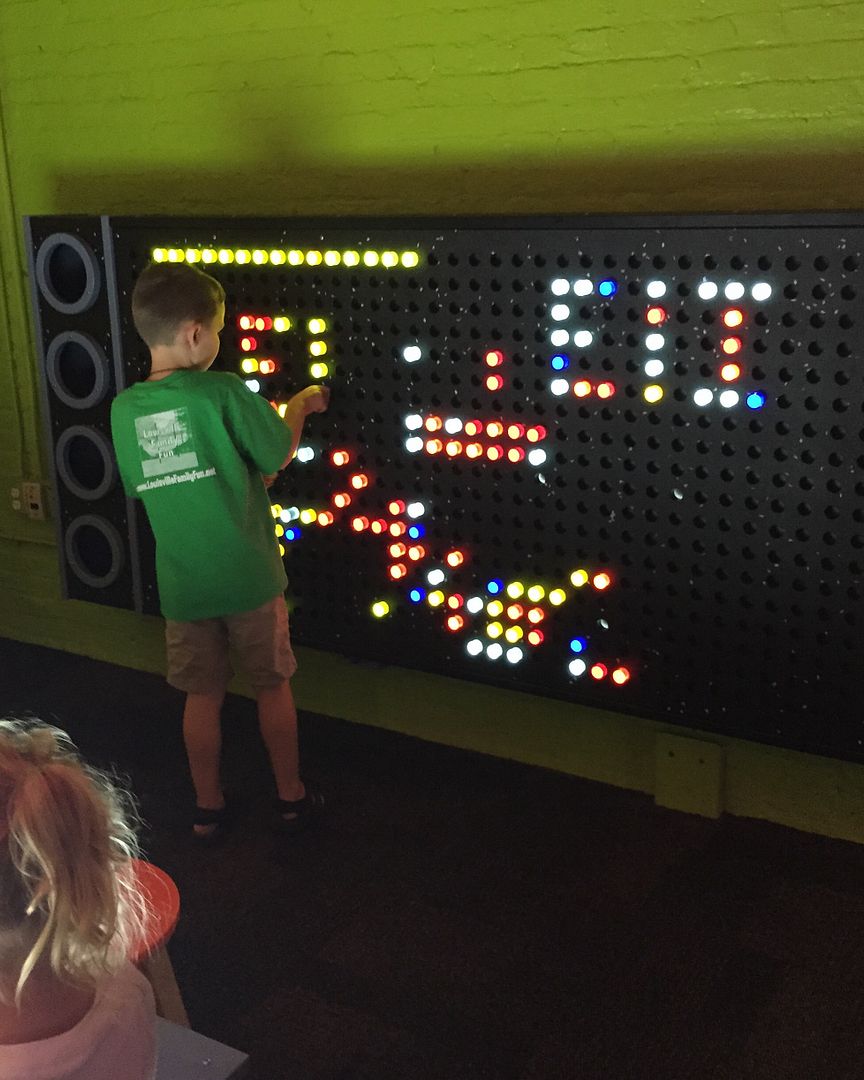 Something super exciting is coming to the Oldham County Public Library! The Main Branch in LaGrange is a stop for The Kentucky Science Center's
Science in Play2Go.
For 3 months, the Main Branch will host exhibits similar to the ones found at the Kentucky Science Center.
Beginning on March 4th, exhibits will include:
Build Your World
Build Your Own Roller Coaster
The Science Depot
Shapes & Stuff Store
Ball Fight
Light Bright
Science in Play2GO, the mobile version of Kentucky Science Center's progressive next-generation learning experience, empowers children and adults to learn together, and for life, all through the power of play. With key elements that embody the philosophies behind the Science Center's permanent exhibit, Science in Play2GO will visit libraries across Kentucky for 3-month residencies at no cost to libraries or their visitors.
Science in Play2GO will be at the library until May 27th and is completely FREE! Oldham Family Fun is thrilled that our wonderful
Oldham County Public Library
was chosen as one of the four stops this year!