STEAMPunks Grand Opening in Prospect
This is a sponsored post
A message from STEAMPunksEdu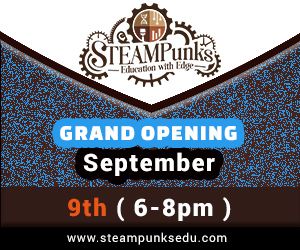 We are excited to announce the Grand Opening Celebration of STEAMPunksEdu, a local STEAM (Science, Technology, Engineering Arts and Math) after-school campus for kids PreK-12th grade, on Saturday September 9th in Hillcrest Office parking lot from 6-8 p.m. STEAMPunksEdu is located at 12935 West U.S. Highway 42, Prospect Kentucky, in Hillcrest Park Offices across from Stock Yard Bank and Goshen Elementary.
Our Grand Opening celebration is free and open to the public. Bring your family and come out to enjoy the fun event we have planned. We will have food trucks, raffles, a scavenger hunt, face painting, balloon art, party favors, and STEAM activities planned for the kids. We even have a STEAMPunk themed selfie station and a video game arcade populated with games made by students from our spring and summer programs. Registration for our programs is available onsite and a 10% discount is offered to all registrations made on open house night.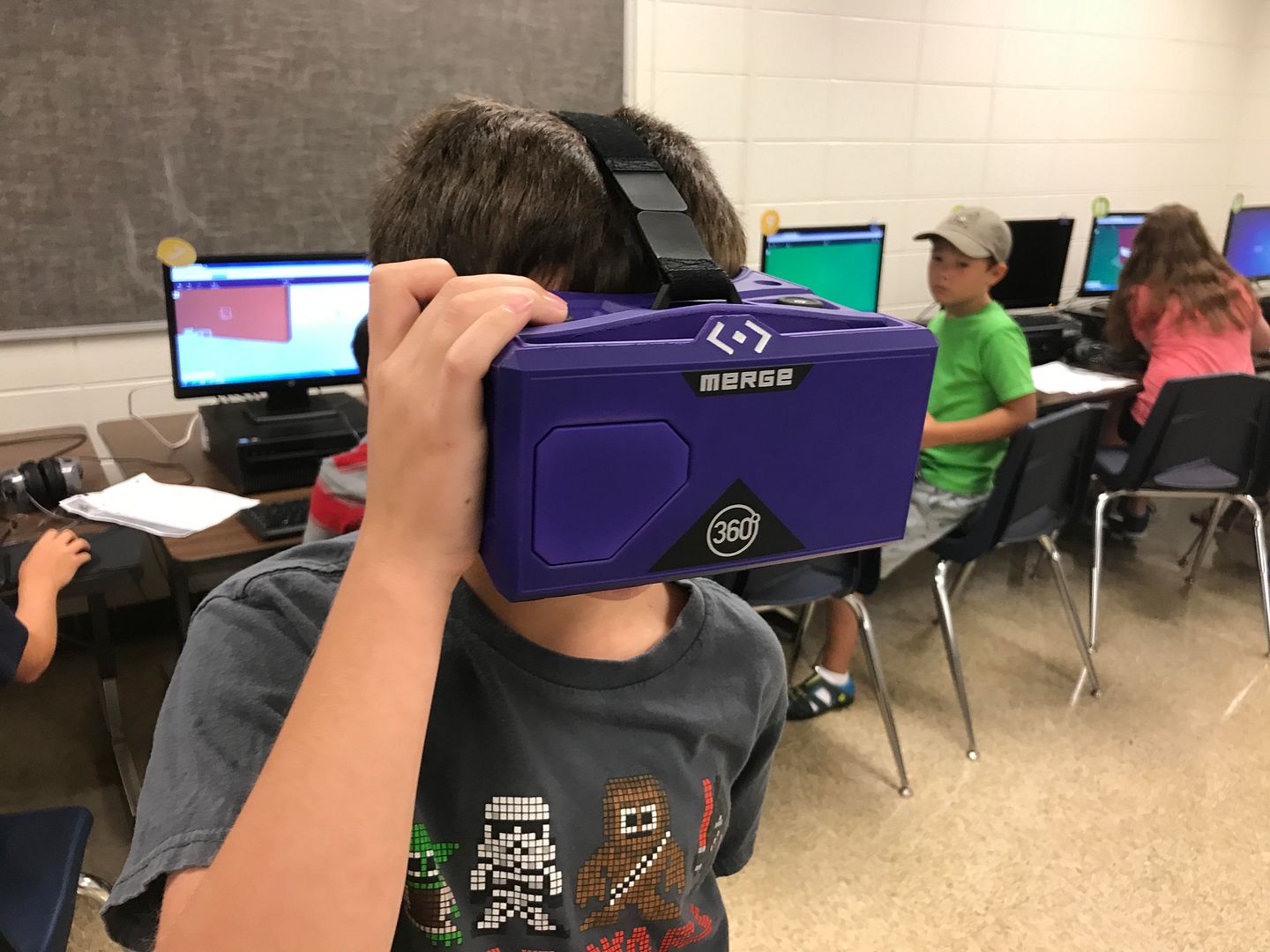 We are also raffling off:
An iPad
STEAMPUnksEdu Class Vouchers
Bloxels Game Kits
360 degree Camera
And more!
Our Programs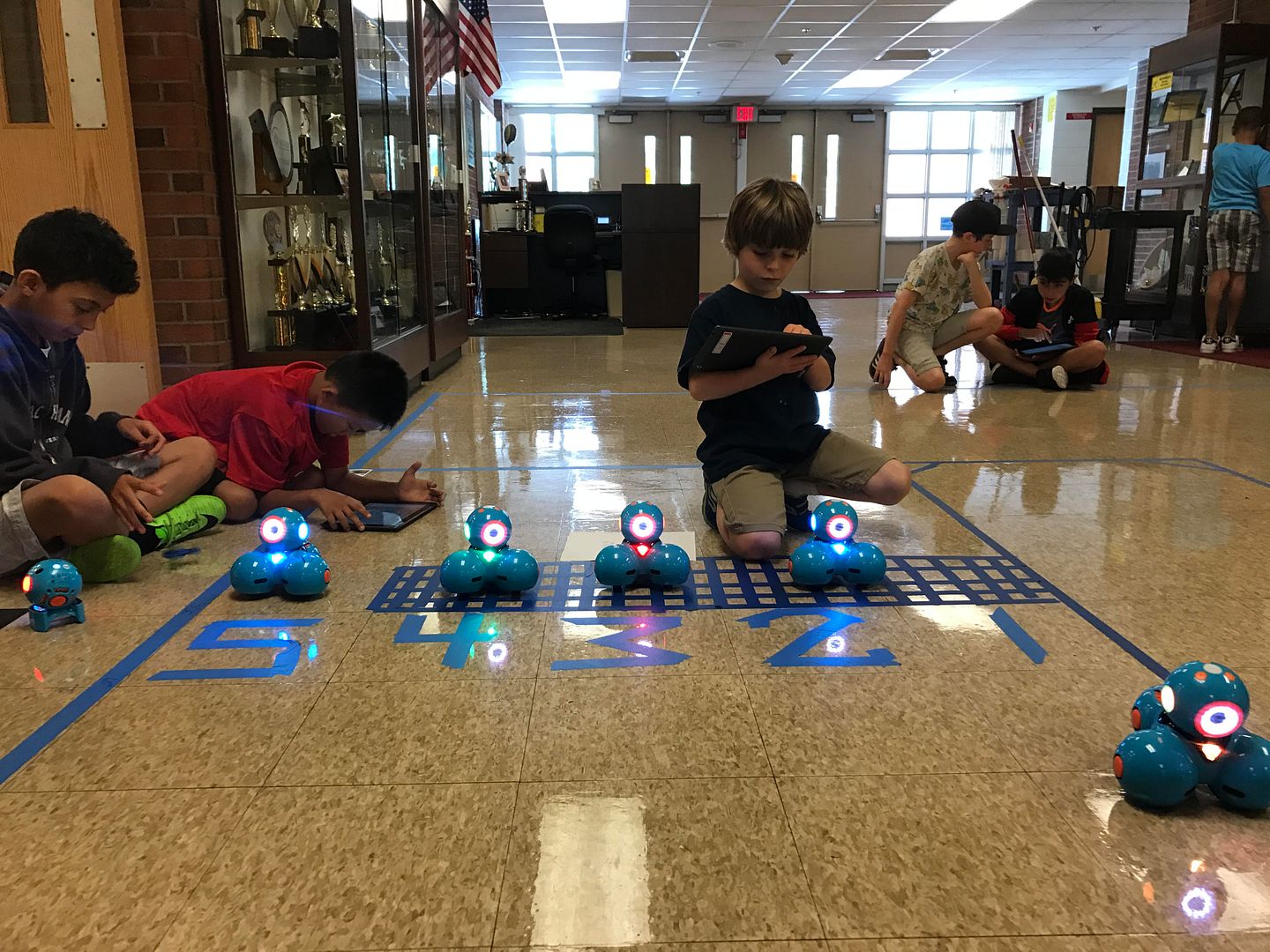 STEAMPunksEdu offers programs and camps where STEM subjects are leveraged through the arts. Popular existing STEAMPunksEdu programs include Game-Based Learning: Minecraft,GameStar Mechanic, Scratch, and Bloxels, Robotics: Dash and Dot, 3D Printing, Virtual Reality Creation, and Stop Motion Animation. Classes are constantly being added. With the opening of our new location we are excited to add additional programs such as home-school cohorts, high school internships, tutoring, tinkering toddlers, and personalized Kindergarten readiness program. The campus features whiteboard tables, flexible seating, a creative atmosphere, portable multimedia screens with apple TVs, a podcast studio, 3D printing area, a green screen film production area, as well as a variety of tech to engage students in real-world applications of STEAM subjects.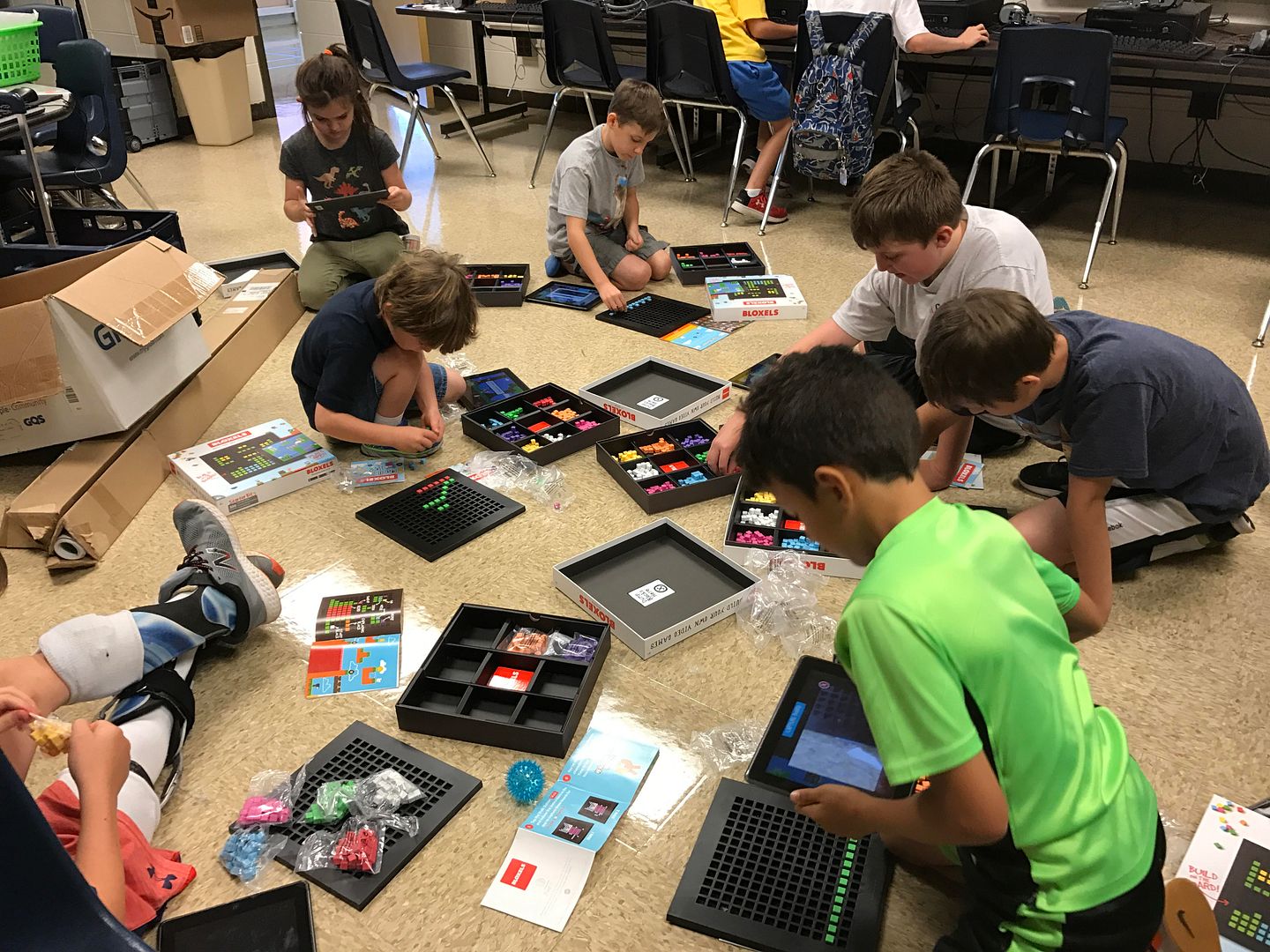 Why enroll your child?
Learn critical-thinking, communication, and problem solving skills
Ignite curiosity, creativity, and imagination
Explore STEAM pathways based on interest
Personalized learning: voice and choice
Internships for high school students
Kindergarten readiness
Homework help
Exclusive Grand Opening Course Discounts
For a 10% discount off our after-school programs and summer camps, sign your kids up using discount code: grandopening now through September 9th!
Our week long After-School Programs begin September 5th and we also offer weekly after school classes and holiday camps. Our first holiday camp will kick off September 4th. REGISTER NOW!
For more information about STEAMPunksEdu or its course schedule, visit www.STEAMPunksEdu.com or email contact@steampunksedu.com or call Creative Director, Amanda Fox at 912-388-6567.