Maples Park in Crestwood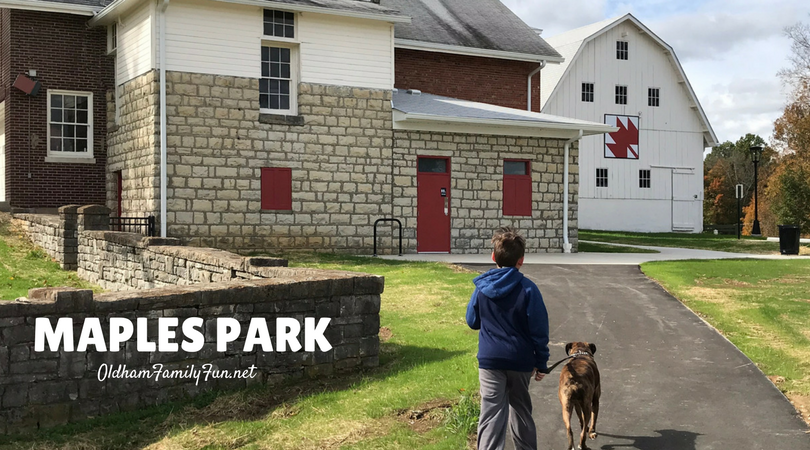 Location: The park sits between Hwy 22 and Hwy 146 in Crestwood
Two entrances. One located off of Highway 22, down from Dairy Queen and another off of Railroad Avenue near Twice the Ice machine.
Oldham County families should be super excited about this new park in Crestwood! We have already explored what the park has to offer so far and plan to keep our readers updated as more phases of the plans are completed. Right now, this 22 acre park has us super excited for the family fun it's going to bring to our community.
Playground Features:
Playground set to open on April 18, 2020.
Splashpad also opening in the Spring 2020.
Other Features at the Park:
Paved pathways
Mulched pathways
No traffic along trails
Lights along some of the paths
Large open fields
Benches along pathways
Tree swings
Old restored barn structures with plans to use them for shelter or indoor events in the future.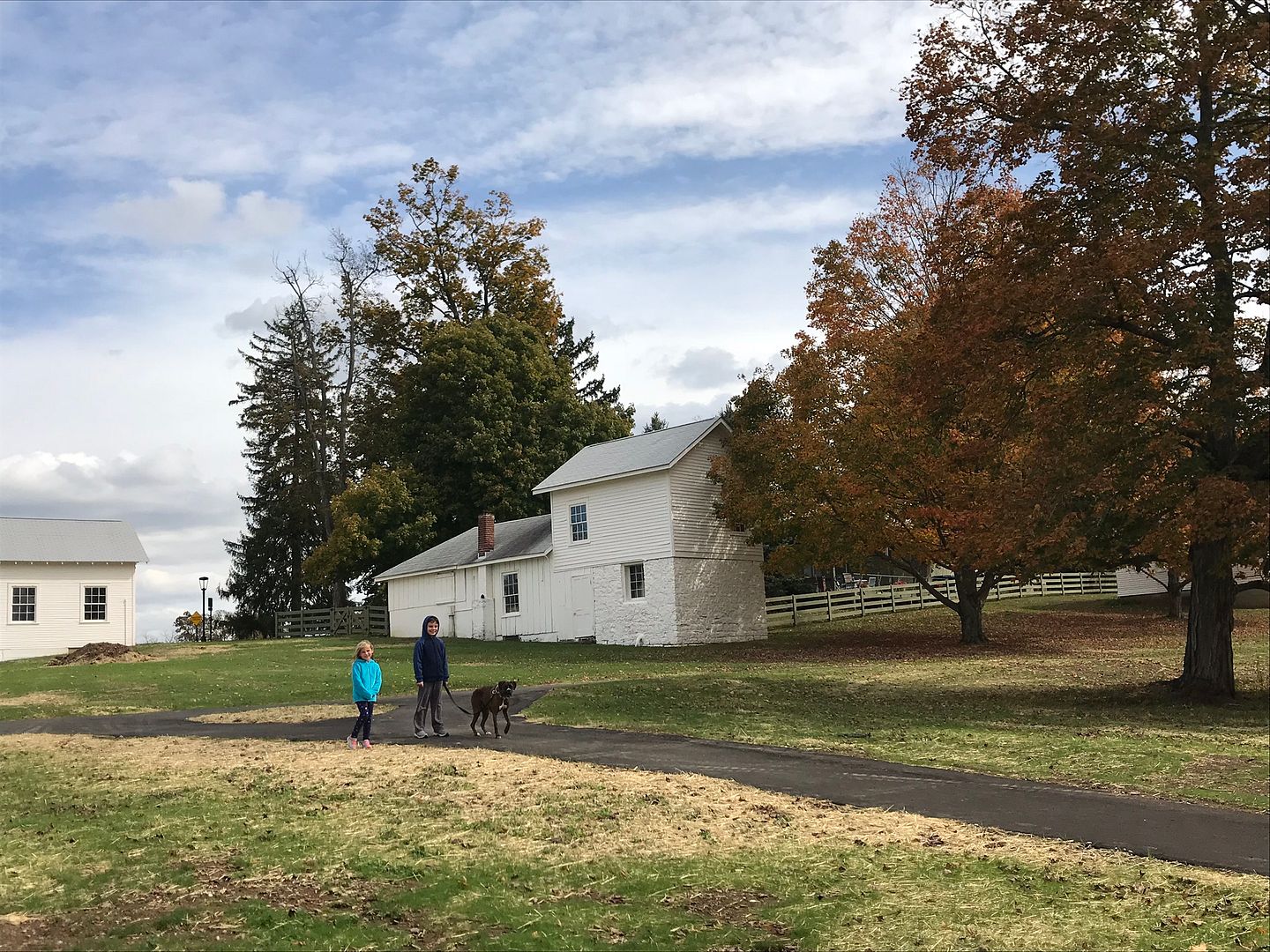 Amenities:
Restrooms
Parking at both entrances, but you will find more on the Highway 22 side.
Future projects include: splashpad, amphitheater and picnic areas
We will continue to update the progress of the park as we learn more! For now, go explore the park and see the possibilities!